StoryWELL Virtual Story Time: I Can Do It Too
Join Cassidy from the Westcoast Early Learning Library (WELL) for a virtual storytime with I Can Do It Too by Karen Baiker (published by Chronicle), a sign-language song to help us social distance and The Zebra Said Shh by M.R. Nelson and Tamia Sheldon (Published by Xist).
Please feel free to use this resource with children and share with friends.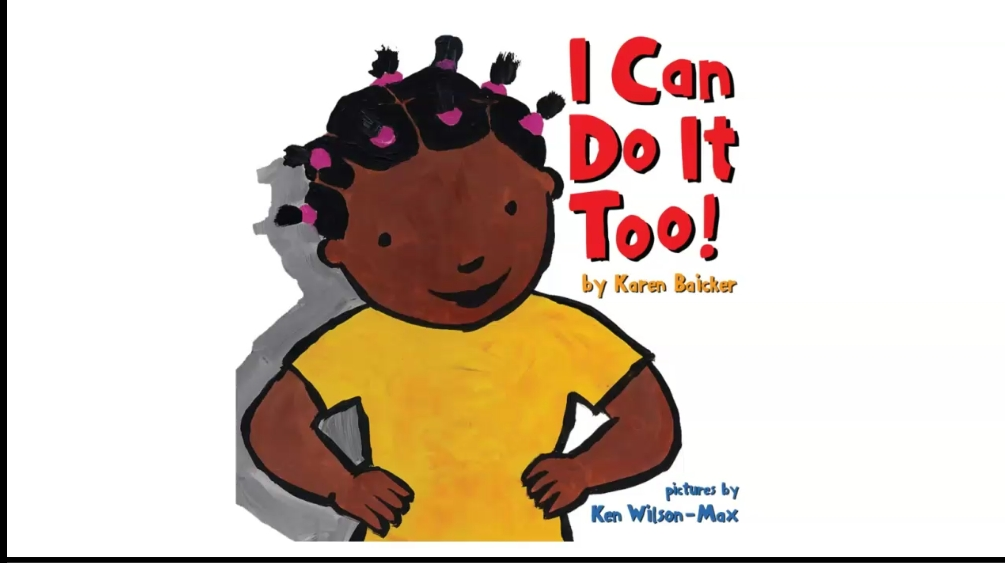 StoryWELL Virtual Story Time: I Can Do It Too