StoryWELL Virtual Story Time: Spring
Join Cassidy from the Westcoast Early Learning Library (WELL) for a virtual story time about spring!
In this video, Cassidy reads the story Frog and Toad and "Yuck" from the book Falling Up (Harper Collins).
Please feel free to use this resource with children and share with friends.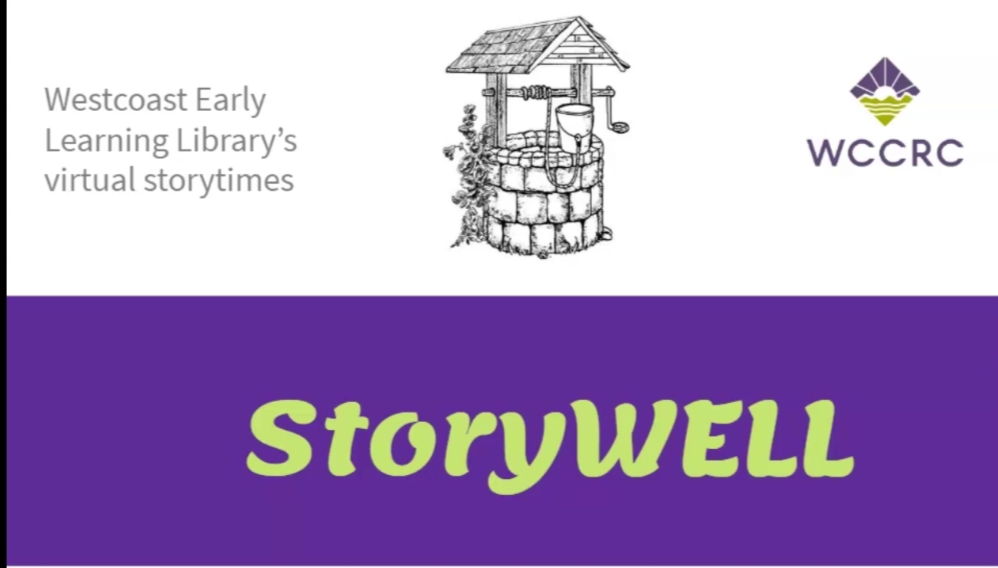 StoryWELL Virtual Story Time: Spring