Board Members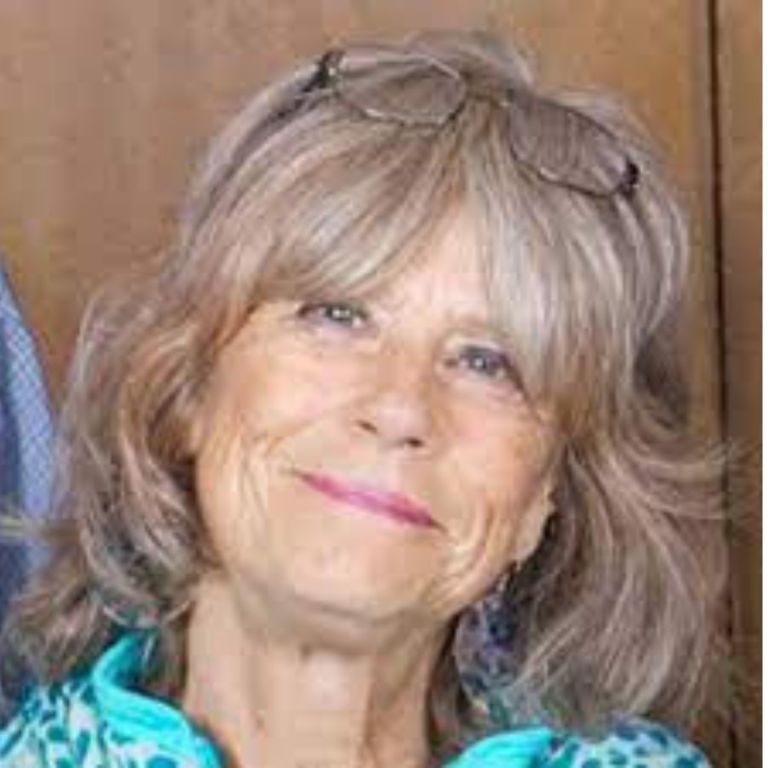 Gyda Chud, Secretary
Gyda is a long-time feminist, activist, early childhood and adult educator as well as a child care and diversity advocate. Gyda is the founding Chairperson of Westcoast and has held several other key positions on the Board. Over the years, her expertise has established the foundation for Westcoast's vision, guiding principles, and practice. She is the recipient of numerous community awards and the accomplished author of several cutting-edge child care publications. A leader in many fledging organizations including the Child Care Sector Council, Gyda continues to offer perspective, expertise and heart to Westcoast.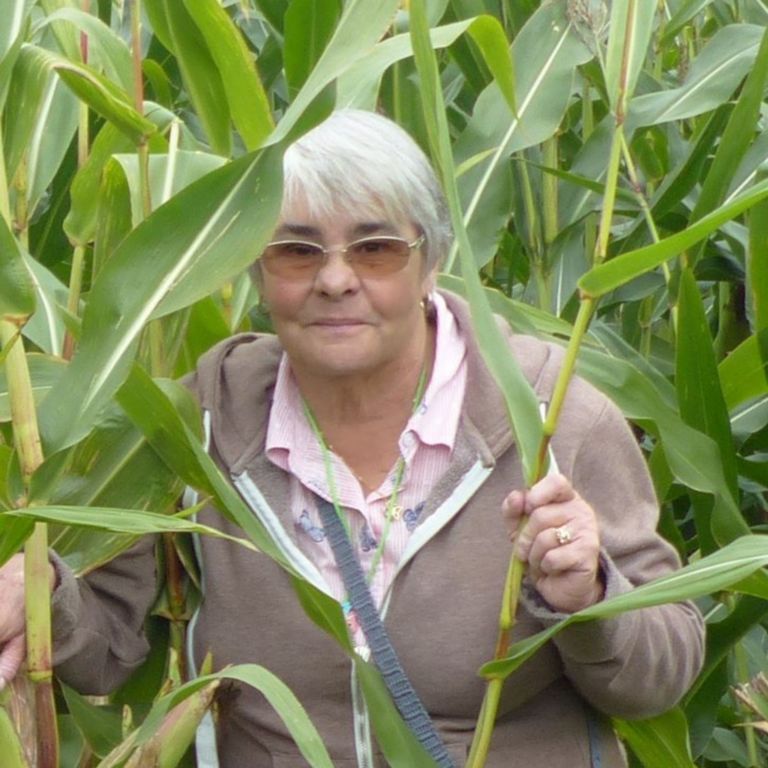 Michelle de Salaberry, Past Chair
Michelle is a semi-retired Early Childhood Educator with over 40 years experience in the field. She continues to care for her two granddaughters, helping out when asked at their schools. She is currently Chair of the Vancouver Reggio Association; a group that hosts Reggio Inspired workshops, institutes, and conferences. Michelle also is a Girl Guide leader with a group of Sparks. She is happily married and enjoys traveling and photography.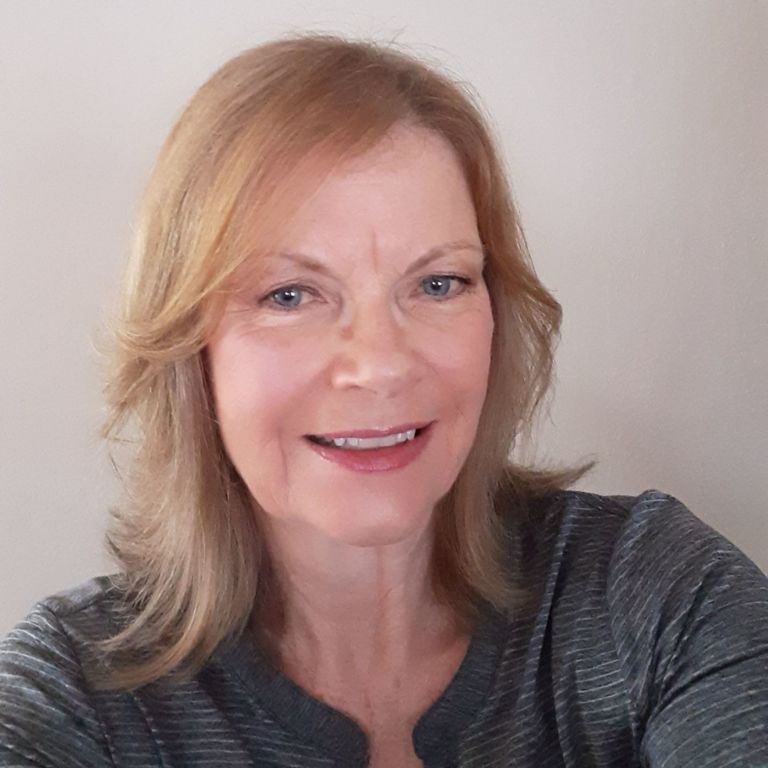 Christine Hibbert, Treasurer
Christine was the Executive Director of Jericho Kids Club in Vancouver, now retired. She holds an ECE certificate and for most of her career has worked in the school-age child care sector. She provides learning opportunities for the child care sector on a variety of practice-related and administrative/management issues. She contributes expertise to the Board in human resources management and organizational planning as well as child care. She is passionate about promoting child care as an integral and vital part of the full spectrum of essential child and family services.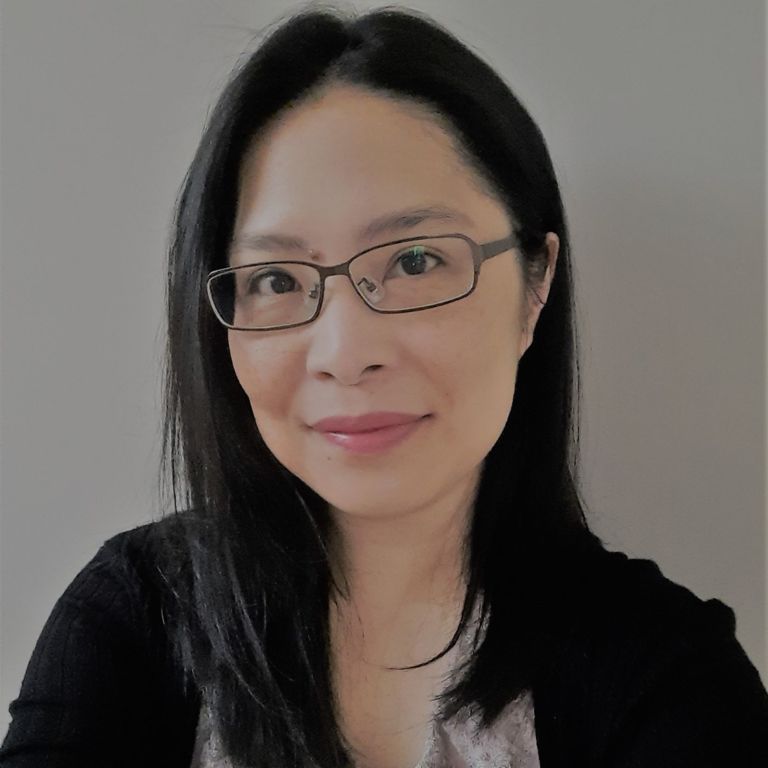 Sharon Lau, Member at Large
Sharon is a mentorship helping teacher in the Surrey School District. She is passionate about enabling personal strengths and building organizational capacities. She has co-chaired various school committees and initiatives that focus on enhancing teaching quality and the learning environment of our schools. Sharon is deeply engaged in learning about systems thinking and leadership and brings her skill sets and passion to the WCCRC Board.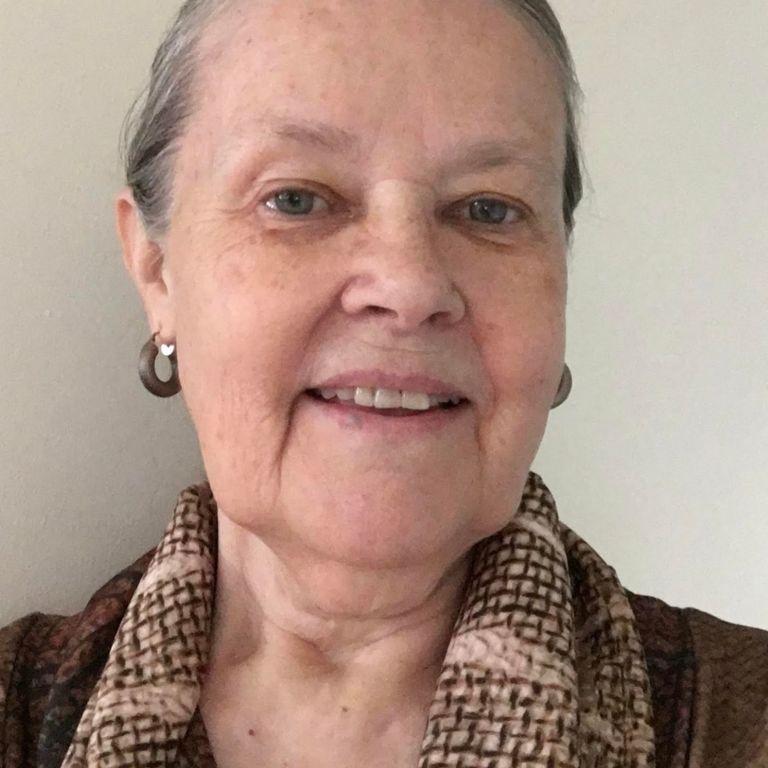 Judi McCormick, Member at Large
Judi has been involved in the child care field for more than 30 years. She has worked in a variety of child care settings, has provided child care training, and acted as a consultant to child care programs including those for children requiring extra support. Most recently, Judi has worked with children with special needs in the Vancouver school system classrooms. Now retired, Judi remains active on the Westcoast Board.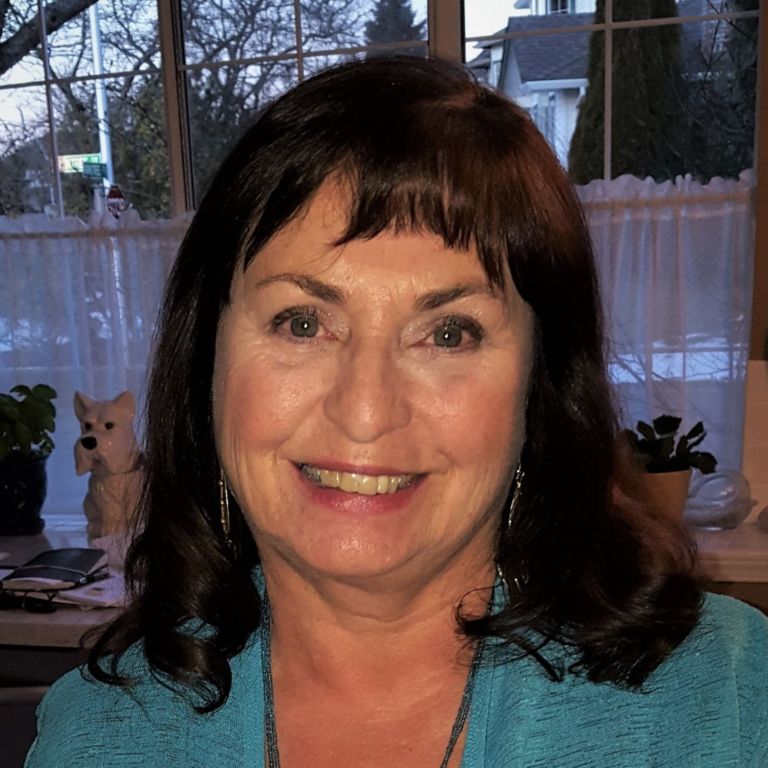 Karen Norman, External Relations Chair
Karen has served on the Westcoast Board since 1994 and is a past chairperson. She brings experience in project management, event planning, and organizational planning as well as child care and adult education to the Board. Karen has worked in a wide variety of child care sector roles. She is the founding president of the BC Family Child Care Association and a co-developer of their GOOD BEGINNINGS course. In 1999, Karen was the recipient of the Canadian Child Care Federation Award of Excellence and Volunteer Vancouver's Community Service Award. From 2000 to 2014, Karen was the Deputy Director of Options Community Services. She retired from that position in 2014 and now devotes her time to her family, travel, and a number of volunteer activities.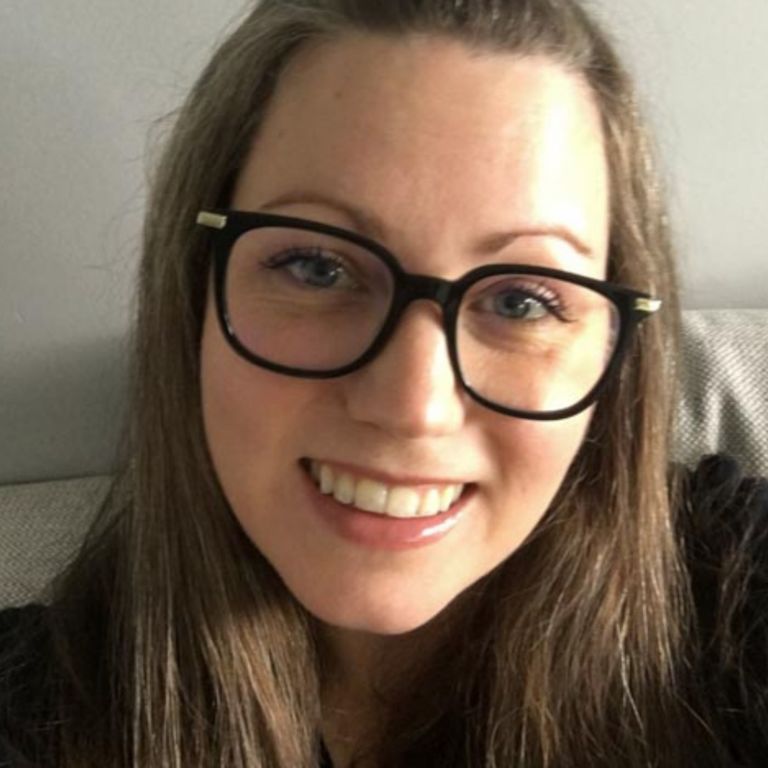 Stephanie Sagmoen Siqueira, Board & Governance Chair
Stephanie is the current Westcoast Board Chairperson and has been a part of the WCCRC board since June 2017. She is a kindergarten teacher in the Surrey school district and teaches in the ECCE department at VCC. She enjoys supporting teachers and educators through professional learning opportunities focusing on social emotional and play-based learning. She began her career as an ECE in the lower mainland and has since developed a love for global education working in classrooms across Canada, Europe and Brazil. Stephanie is passionate about bridging the gap between ECE and early primary and holds a BA ECE, BED, and M.ECEC.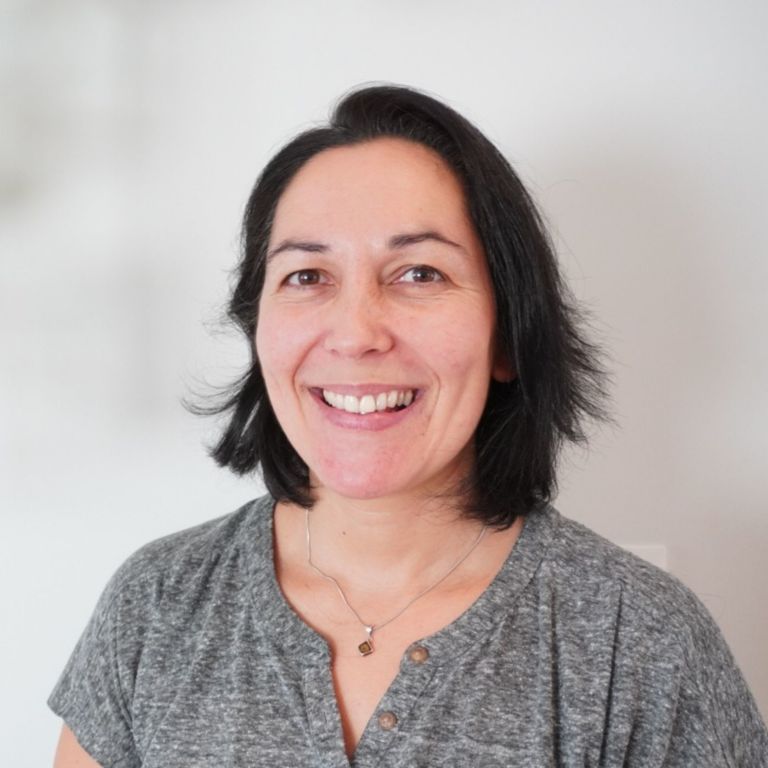 Kerry Varma, Member at Large
Kerry Varma is a Digital Strategist with over 20 years experience in web development, project management, and digital marketing. She became a licensed family child care operator in order to provide more options for her school community families due to long waitlists. She has previously been involved in the Befriend A Child Programme and acted as a panel member on the Children's Hearing Panel in Scotland. Kerry originates from bonnie Scotland, emigrating to Canada in 2013.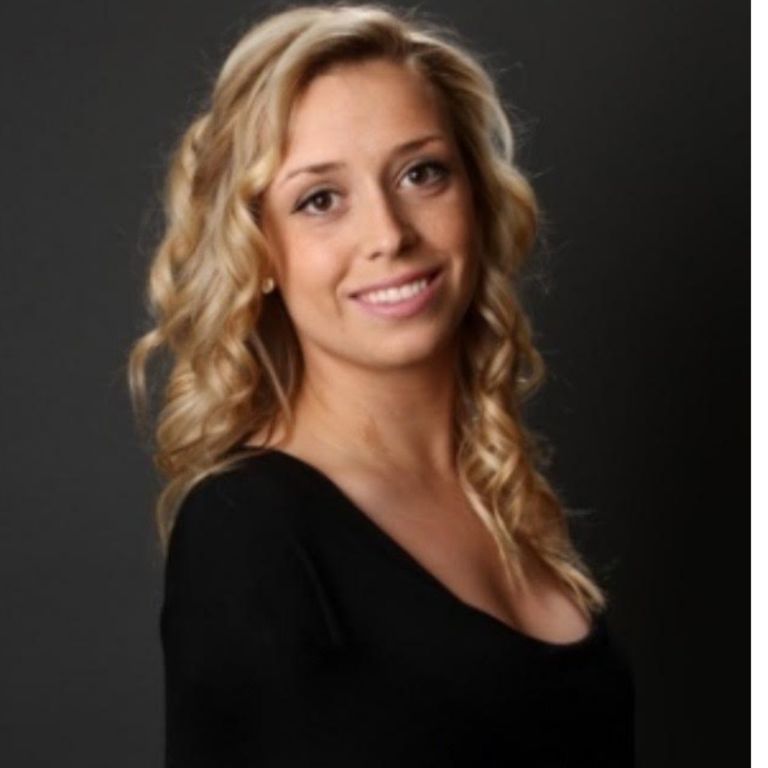 Lilly Simon, Member at Large
Lilly has been a director with the WCCRC Board since 2018. She is a Procurement Manager at Vancouver Coastal Health, with a focus on community health services. Lilly obtained her BCom in Finance from the University of British Columbia and her Master of Public Health from King's College London. She is particularly interested in the relationship between education, health promotion, and public health, and is passionate about increasing access to quality early childhood education as an essential component of the social determinants of health. In her spare time, Lilly enjoys yoga, spending time with family and friends, hiking, exploring new countries, and paddleboarding.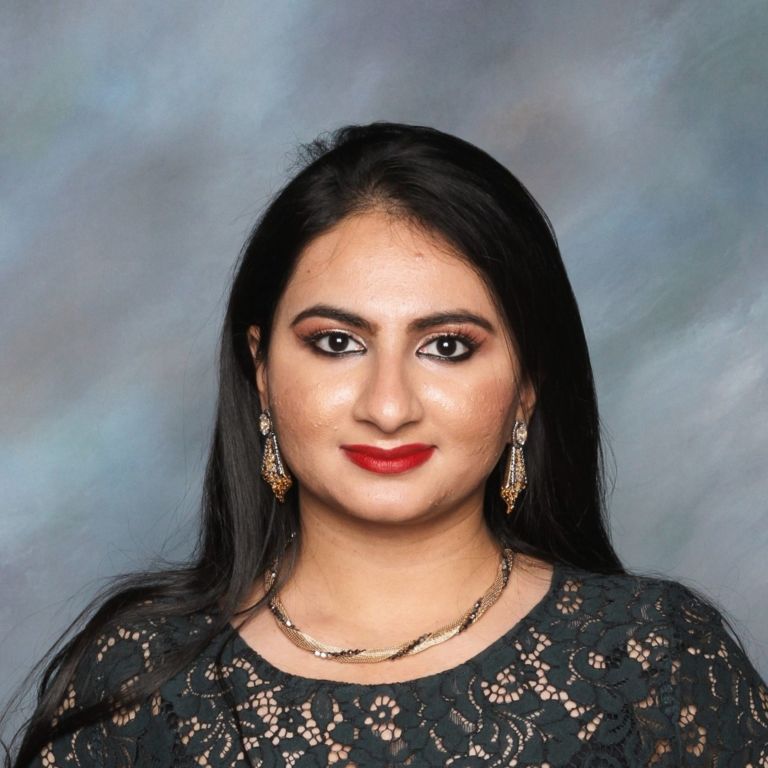 Sharmila Mardhani, Member at Large
Sharmila is an experienced elementary and early childhood educator with a combined 8 years of experience in classroom teaching and management within Canada and internationally. She holds a bachelor's degree in Education, Management Studies and a certificate in Early Childhood Education. Sharmila is also an active volunteer for the Aga Khan Education Board and has initiated early learning programs for the various communities in India.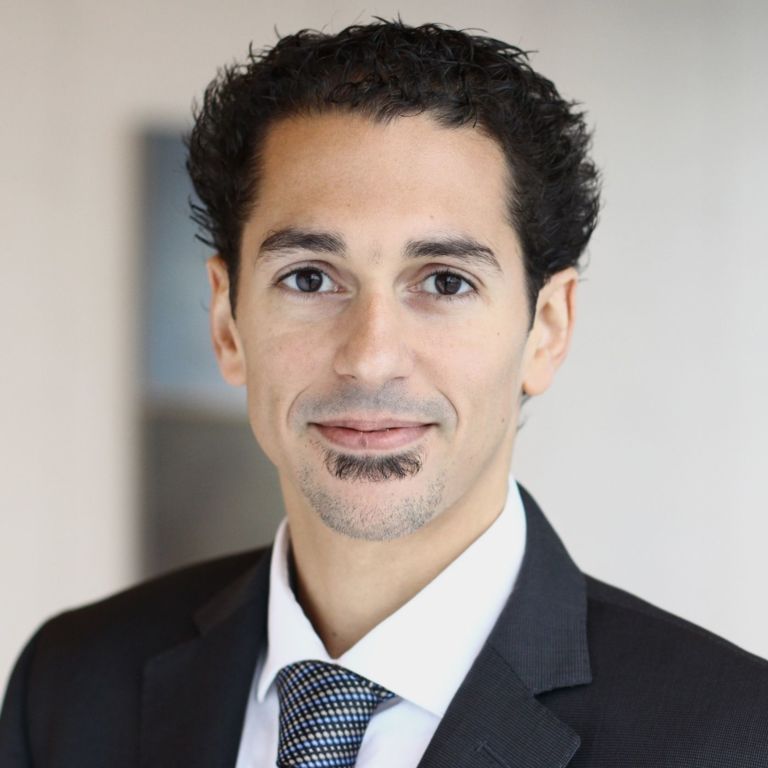 Hesham El Kurdy, Finance Chair
Hesham is a Forensic Accountant with the Law Society of BC. Hesham joined the Westcoast Board in September 2019 and brings previous Board experience with a Vancouver-based non-profit organization. Hesham has a passion for early childhood education given he has two young children of his own and he strongly believes in the Westcoast vision and mission. Hesham is a Chartered Accountant who grew up in Calgary before making the move out to Vancouver in 2014.