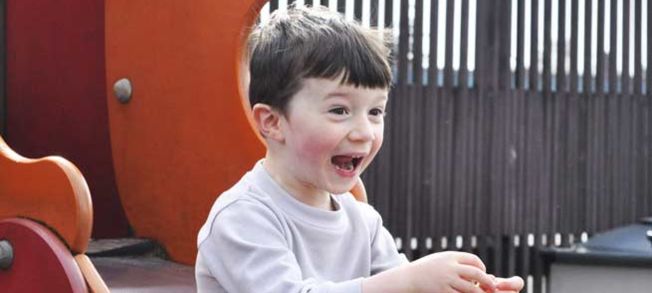 From In Class to Online Preschool: Our Virtual Journey
When the Covid-19 pandemic hit, child care services across the world were forced to find new and innovative approaches to provide early learning experiences. In our workshop on December 9 & 10, the ISS of BC will share their journey from in-person preschool to online programming during Covid-19, how they are continually re-imagining their work as Early Childhood Educators.
In this article Ana Delgado, Christina Fasciglione, Helen Hart and Maria B. Abina share their incredible story in advance of their upcoming workshop about adapting their programming for Covid 19.