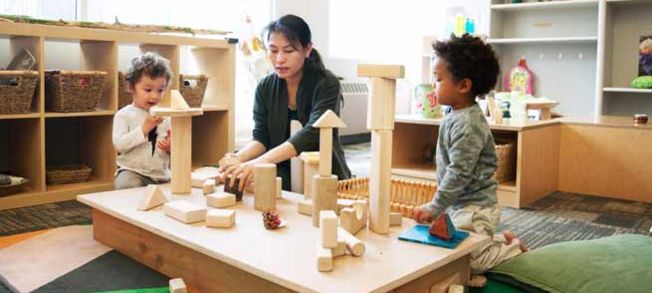 Friday Spotlight Episode 12: Ashleigh Davies
Welcome to Episode 12 of Friday Spotlight! In Emily's last ever Friday Spotlight episode, she interviews Ashleigh Davies about the power of dramatic play in the Early Years. Ashleigh is the presenter of our upcoming IN PERSON workshop Dramatic Play: More than Just the Housekeeping Corner On Saturday July 23 from 9:30am - 2pm.
Ashleigh is a post-secondary CWE instructor for Sprott Shaw College and has worked in a variety of roles with children over the last ten years, but she comes from a theatre background, previously working as a drama & musical theatre instructor.