Recently, our CCRR staff had an opportunity to attend two Kids Have Stress Too! workshops during our annual Vancouver Coastal Regional CCRR training event offered at North Shore Community Resources. The workshops were delivered by Vikki Lepper and Susan Foisy from the Psychology Foundation of Canada.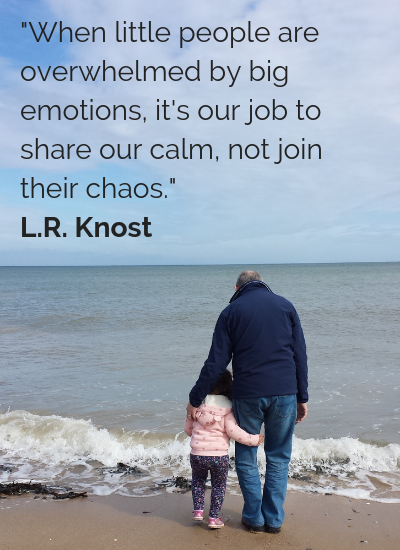 Over the course of the training we learned some key messages to understand stress on young people. Stress is a normal part of everyday life for children and adults. It helps to motivate us and adds a positive challenge to life. However, too much stress can be counterproductive and overwhelming.
Research shows that stress among children is estimated to have increased 45% over the past 30 years. By helping children learn positive coping strategies to deal with stress, you can help build their resiliency and prevent stress from escalating to distress, anxiety and meltdowns. Developed by The Psychology Foundation of Canada, the Kids Have Stress Too! Program helps parents, caregivers and educators understand childhood stress and how to provide children with the tools to deal with stress effectively. For more information, please check their website: https://psychologyfoundation.org/
Here are some of the Tool Box Activities that you might like to try with the children.
Cloud Push (to stretch out tight muscles)
Let's practice stretching up and pushing the clouds away. Stand tall. Place your hands on your hips. Bring one arm way up over your head and stretch it straight up. Try and reach a cloud and push it away. Push, Push, Push! Now let your arm fall slowly to your side. Bring the other arm up and push the cloud. Push, push, push! Now let your arm fall slowly to your side. Lift both arms up. Clasp hands together; turn the palms up and push and bounce the cloud. Slowly, slowly, let your arms float gently back to your sides.
The Stress Stoplight
Use this as a "check in" with the children. Have it readily available at the centre and children can point to it to let the adults know how they are feeling.
Same idea as a traffic light, when one reaches to red (stop!), that means they are stressed. Yellow (Change!) use the tools. Green (Go!) I can cope.
This is what the staff said after they attended the training: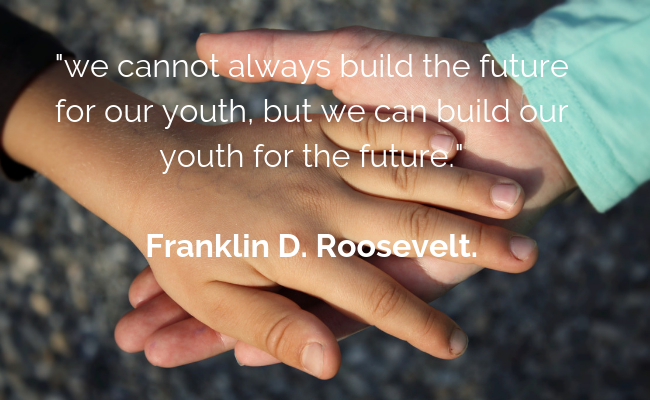 "I find the KHST lessons very helpful not only for working with children but for my own benefit as well. Through simple activities, exercises, videos and songs included in the manual, I find that they not only calm the children but me too!"
"What I have learned from the training not only can be used to help children to deal with stress, these strategies and the tools can also help myself to cope with the stress and reduce my own stress level when needed."
"By participating in the two-day training, I learned to recognize signs of stress in children, whether they are in the body, mind, feelings and behaviour. I now have practical tools to help them cope."
Please visit Westcoast Early Learning Library in January for resources related to children's stress.