The Lydia Cerrano Albert Child Care Support Fund: Helping Children to "Experience the World"
Excursions are intended to provide children with opportunities to "experience the world."
It is well documented that young children learn through play and the fun and excitement of a day outside the classroom can be a catalyst for real engagement, not only with learning topics but also with their community, the world around them and each other.
Excursions give children the opportunity to make their own observations and explore ideas that they have learned in the classroom in their real-world context.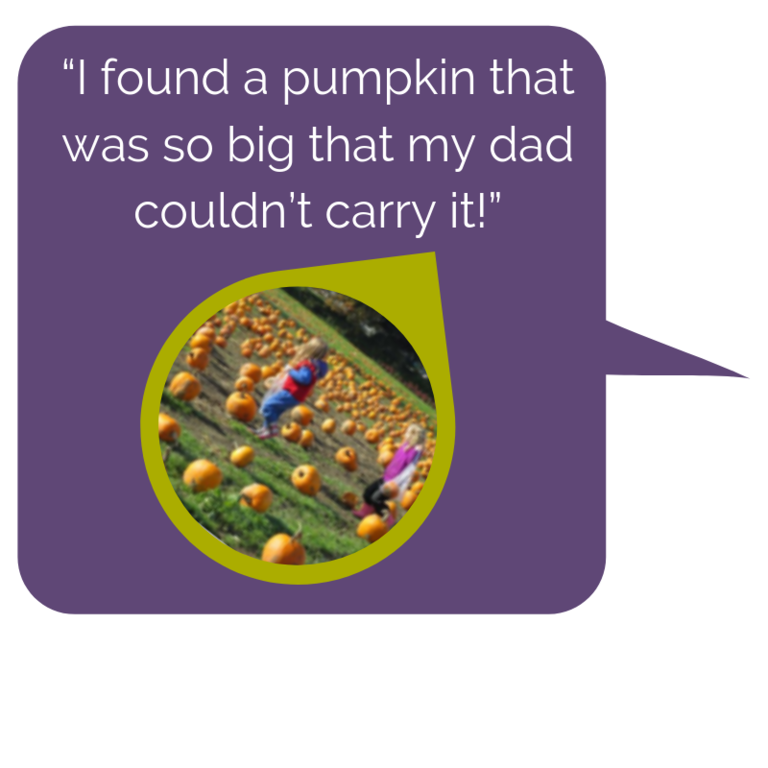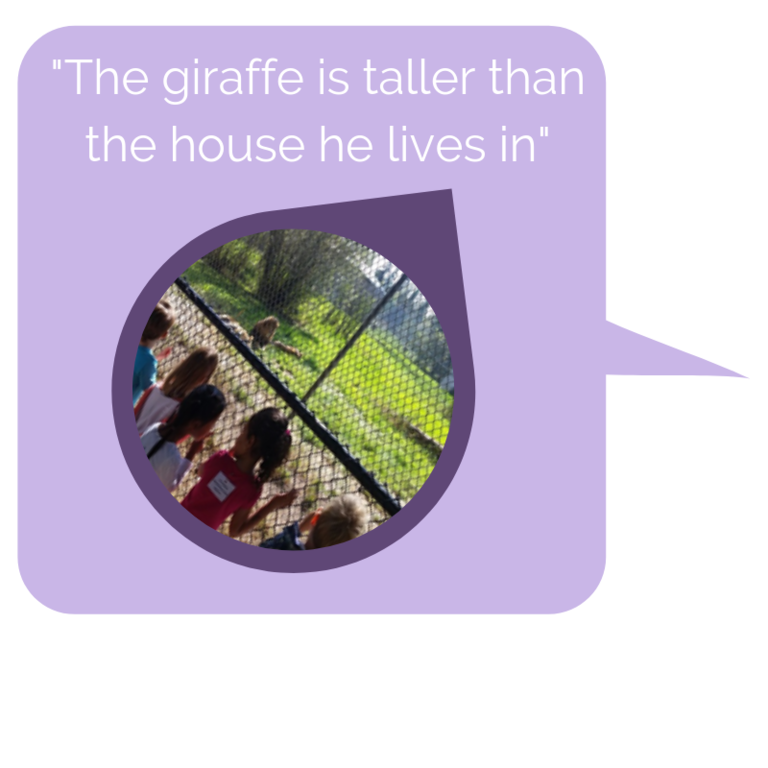 Each year, the Lydia Cerrano Albert Child Care Support Fund generously provides funding (which is administered through Westcoast Child Care Resource Centre and held at the Vancouver Foundation), so that child care centres across the city can take children on excursions that would otherwise be unaffordable.
Westcoast has had the privilege of administering the fund since 2010 and the project has grown due to its success, with more centres than ever having access to funds for excursions. Centres are invited to apply and each centre can use the funding to organise two field trips.
From 2010 to 2019, there were 271 trips made. Over 3000 children have benefited from these experiences.
Studies show that excursions and field trips provide children with memorable experiences that last far beyond their formative years. In a 2010 study of 128 subjects, 96% of participants could recall a school field trip they had taken as a child. (Falk & Dierking 2010)
Examples of excursions that have allowed children "experience the world" included: MacMillan Space Centre, Bird Sanctuary, Carousel Theatre for Young People, Grouse Mountain, Vancouver Art Gallery, Vancouver Aquarium, The Greater Vancouver Zoo and many more.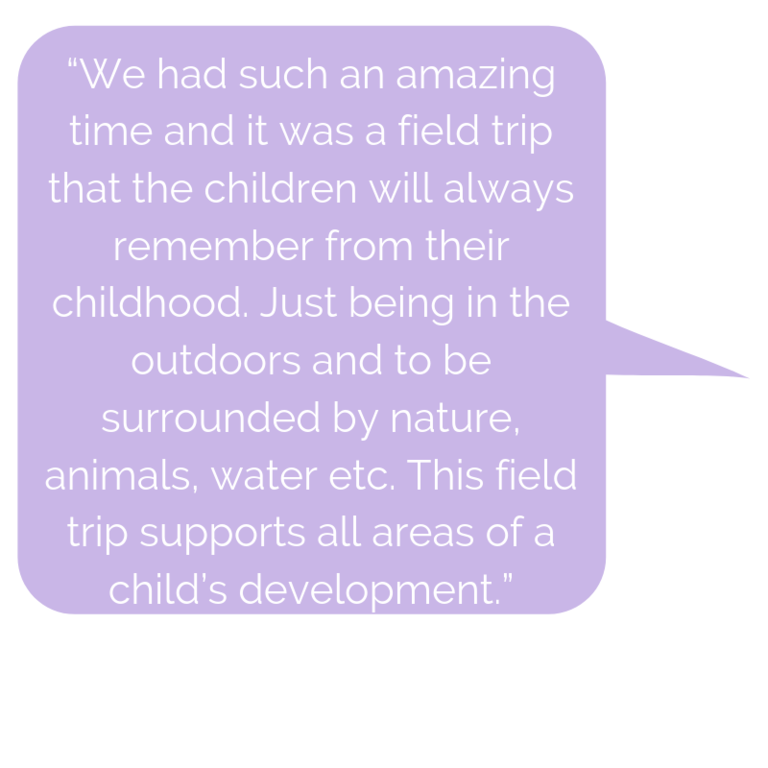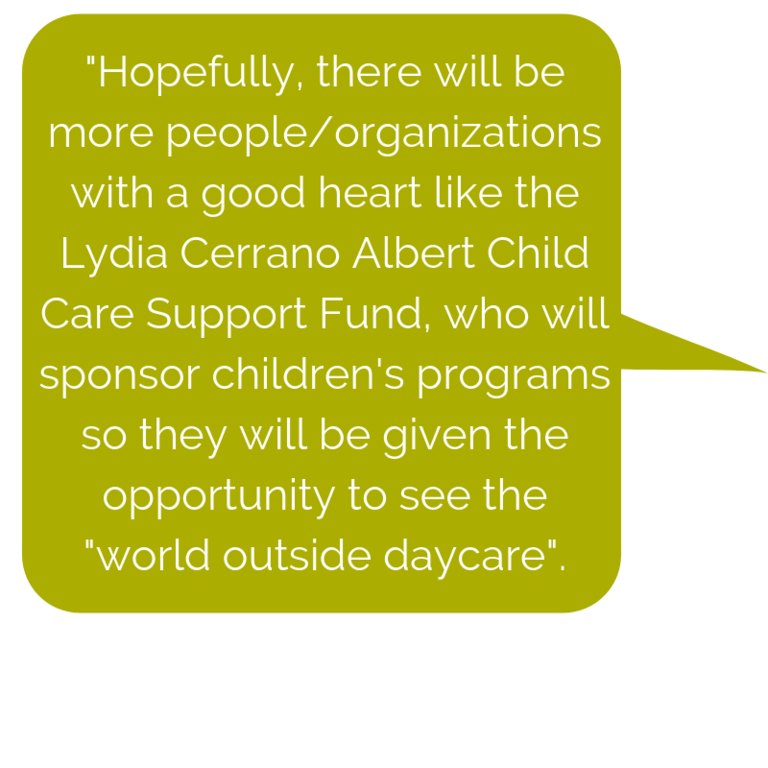 By Maureen Feeney and Angel Li, Westcoast Child Care Resource Centre.