More than spaces; more than babysitting.
Yesterday there was an important announcement about a partnership between the Province of BC and the City of Vancouver to develop 2,300 new child care spaces in public buildings such as schools and community centres. This announcement is in line with the Province's Child Care BC initiative to build the components of a publicly funded system for early learning and care.
This is good news. This means child care is seen to be part of other publicly funded systems we depend on like schools and hospitals and libraries.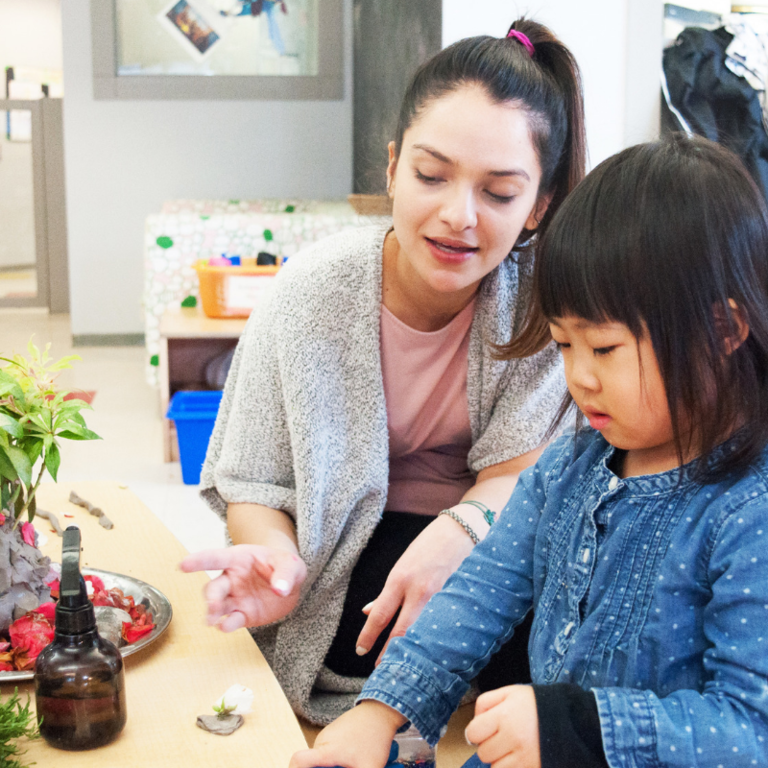 We know the system can't be built fast enough for those who need it. We know there are families struggling to make ends meet who can't find or afford quality child care in the licensed sector.
At the same time, we can't build more spaces without first building the capacity of the early childhood sector to support and deliver quality child care.
This is a system that has been virtually ignored over multiple years and political administrations. Now we expect this same non-system to deliver child care for 17,000 underserved children in Vancouver overnight.
Capacity building in the child care sector includes well planned physical environments with access to outdoor spaces to run and play and qualified staff who are paid worthy wages for worthy work.
It also includes a developing a system of governance and policy that thoughtfully and intentionally guides the development of the delivery of quality child care.
It means building good management practices and value-based leadership. It includes adequate administrative systems and financial resources.
We are not talking about babysitting here. We are not talking about keeping children busy and entertained while their parents work and study. Ultimately, we are talking about a building a system for early learning and care that respects the image of the child as a competent learner and explorer, utilizing play-based approaches in support of child development.
"Begin with the end in mind" is one of Stephen Covey's principles from the 7 Habits of Highly Effective People. Yesterday's announcement holds that vision of a publicly funded system, in public spaces. It is a beginning.
Pam Preston, Executive Director
Westcoast Child Care Resource Centre