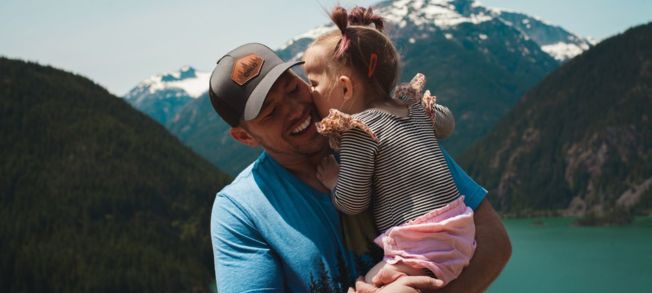 Advice and Resources for Parents
Advice and Resources for Parents
Finding child care can be confusing, especially in a city like ours where over 16,000 additional spaces are needed.
Each year, our Parent Services Team respond to over 7,000 requests from parents in Vancouver and help over 1,600 families to apply for financial assistance to help them pay for their child care.
We have full lists of child care providers and vacancies around the city, and can help you understand your options and work out what type of child care will work best for your family.