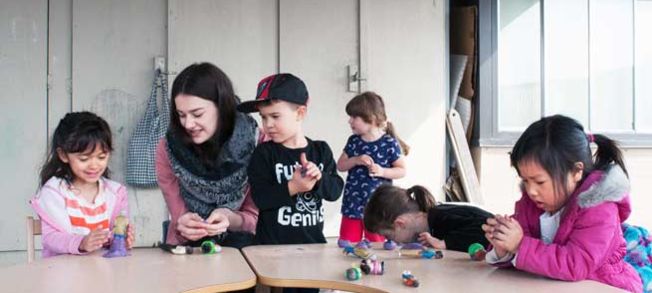 It's Back! BC's Path to Universal Child Care Podcast: Season 2, Episode1
Our Podcast is back! Join us for Season 2, as we delve deeper into the journey to Universal Child Care in BC. Starting with a special episode to celebrate 35 years of Westcoast Child Care Resource Centre!
In this episode, our former Executive Directors Maryann Bird, Dianne Liscumb, and Pam Preston discuss how Westcoast both affected change and was impacted by government policy over the past 35 years.