ECE Professional Development Bursary Fund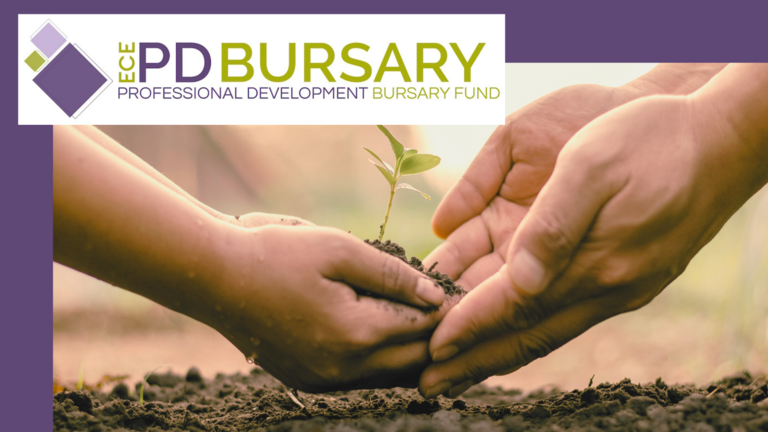 The Year 2 Report for the ECE Professional Development Bursary Fund has now been published!
This report illustrates how the ECE Professional Development Bursary Program (Bursary Program) supported capacity building and improved access for early childhood educators toengage in ongoing professional development throughout British Columbia from April 1, 2022 to March 31, 2023. In Year 2 of this phase of operations, the Bursary Program supported 4,855 educators to participate in ongoing training for free or at a significantly lower cost.
The Bursary Program's success is rooted in its commitment to building trust and rapport with those responsible for organizing professional development in their community. Relationship-building with community leaders who understand the distinct needs of educators in their region continues to foster strong connections and support relevant training for educators throughout British Columbia.
Check out the report now and learn more!