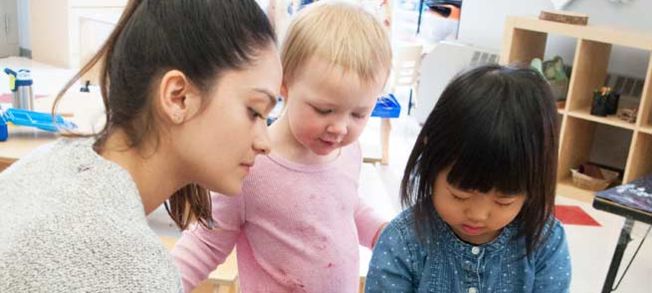 Child Care Resource and Referral Highlights 2018-19
The CCRR Program supports BC families and child care providers. Funded by the Ministry of Children and Family Development, we are proud to increase access for families to community services and Government programs, and improve the quality of child care through training and resource support.
In 2018-19 we provided:
27,336 families with affordable Child Care benefit assistance
79,724 Child Care referrals
1041 professional development opportunities to 19,616 participants
21,616 borrowers with library resources
2670 support visits to Child Care Programs
Across the province.