We've Moved!
We are now open at Suite #225-3665 Kingsway, Vancouver.
New (temporary) location, same great resources!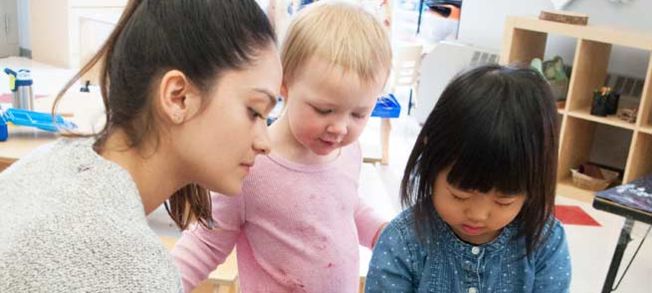 Groundbreaking Child Care News in British Columbia
The Government of Canada and the Province of British Columbia announced the approval of funding for universal child care prototype sites throughout communities in the Province. Families in these programs will pay no more than $200 a month for their child care fees.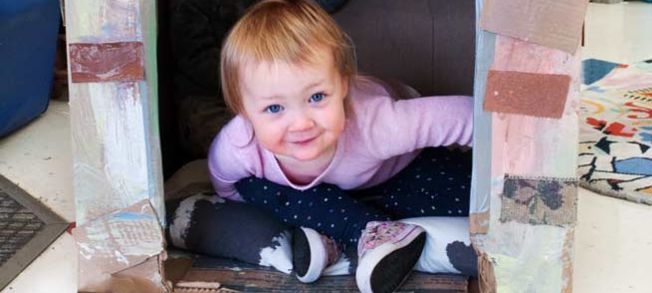 Affordable Child Care Benefit Information
The Affordable Child Care Benefit is replacing the Child Care Subidy and CCRR is here to help!