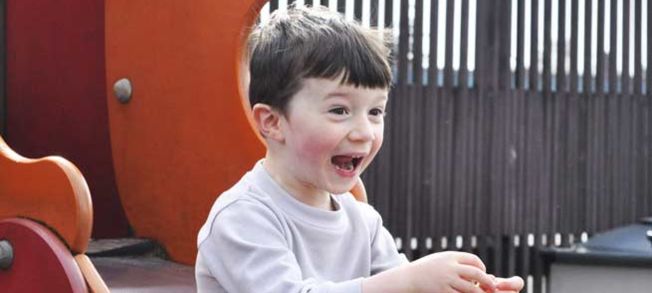 City of Vancouver Draft 2023-2026 Capital Plan
Starting this week, you are invited to share your opinion on the City of Vancouver's draft 2023-2026 Capital Plan. It's a 4-year financial plan for investments in infrastructure and amenities across the city. This includes parks, sidewalks, sewer systems, community facilities, libraries and more.
Learn more about the plan, and share your priorities for investments in Vancouver infrastructure over the next four years in the short survey.
You can also join one of their virtual information sessions on May 11 & 12 to learn more and share your thoughts. Register at https://www.eventbrite.ca/e/city-of-vancouver-draft-2023-2026-capital-plan-registration-326057696347