Westcoast Child Care Resource Centre Executive Director Pamela Preston Retirement Announcement
Please join us in congratulating Pam Preston, Executive Director at Westcoast Child Care Resource Centre (WCCRC), on the announcement of her upcoming retirement in the spring of 2022. Pam's retirement will bring to a close a remarkable career. She began working at WCCRC in 1990 as the Coordinator of the Information Daycare program and after a number of other positions and responsibilities within the agency became its Executive Director in 2012.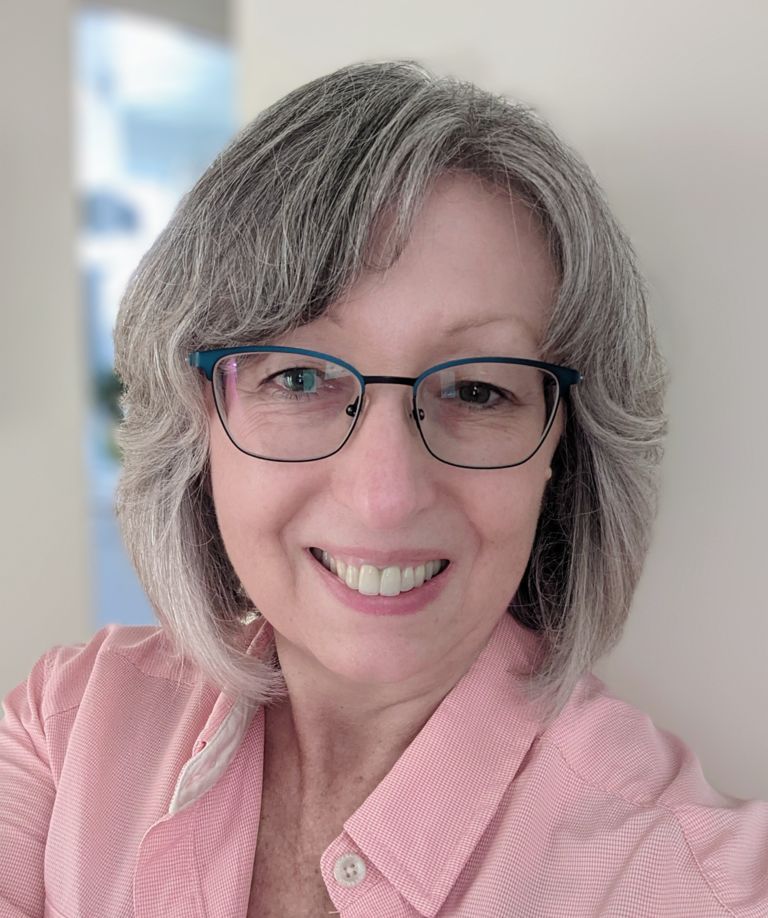 In the early years of WCCRC, Pam worked closely with many of the team members whose legacies we see today in the Early Learning Library, Professional Development and Training, and the Child Care Resource and Referral program.
More recently in 2019, WCCRC received funding for three Provincial projects via the Federal-Provincial Early Learning and Child Care Agreement. Pam has been instrumental in the design and development of these projects, which include:
Peer Mentoring,

Professional Development Bursaries, and

Administration and Management for Child Care training program and knowledge base.
These programs continue to build capacity and leave a legacy for the child care sector as a universal, publicly funded child care program is developed in British Columbia and across Canada.
Pam's skills and focus in the areas of Board and community relationships have also been fundamental to the ongoing development and recognition of WCCRC as a key partner and resource in the field of early learning and care.
We are keenly aware that leadership transitions present both risks and opportunities. To that end, WCCRC's Board of Directors, with the support of an external consulting firm, has created an Executive Director Succession Planning Committee to plan a smooth transition and to conduct a search for our next Executive Director.
"As a Board, we are committed to conducting a comprehensive search to identify the next Executive Director to advance our mission and vision of "inspiring and promoting excellence in child care and early learning" as well as embracing our core values."
We will be circulating the posting for this position in the near future.
We wish to thank Pam for her dedicated leadership and significant contributions to WCCRC and will be celebrating Pam and her contributions as her retirement date approaches.
We are looking forward to WCCRC's future and the continued exemplary quality and experience of our programs.
Sincerely,

Stephanie Sagmoen Siqueira, Board Chair
Karen Norman, ED Succession Planning Committee Chair
WCCRC
Media Inquiries:
Karen Norman, ED Succession Planning Committee Chair