Meet our Administration & Management for Child Care Contributors
We're so excited to announce the launch of our WCCRC Administration & Management for Child Care Knowledge Base - a comprehensive online information database for ECE leaders, with detailed guidance on all areas of child care leadership.
Formerly known as the Westcoast INFORM Guide, the WCCRC Knowledge Base has been completely revised to reflect current practices and learnings in inclusiveness, Truth & Reconciliation, the BC Early Learning Framework, and inquiry-based approaches.
Knowledge Base features:
Subscription-based

Over 200 links to online resources

Tools for building policy and procedures documents and sample forms

Search-based functionality and a user-oriented platform

Resource for colleges and learning institutions

Supports the content of the Administration & Management for Child Care Course and extends learning into practice
The WCCRC Administration & Management for Child Care Knowledge Base is a key component of our Administration & Management for Child Care course on the BC Early Years Hub. These projects are funded by the Ministry of Children & Family Development and are part a collaborative partnership between the BC Family Child Care Association, Early Childhood Educators of BC, WCCRC and the Early Childhood Pedagogy Network. Our pilot project is now complete, but watch this space for more course options coming soon!
We offer three-month or one-year subscriptions to the WCCRC Administration & Management for Child Care Knowledge Base.
Meet just a few of the many experts who helped us with the development of the course...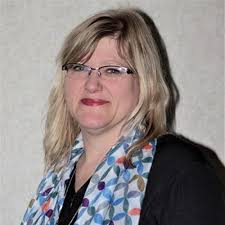 Emily Gawlick
Early Childhood Educators of BC
Emily is the Executive Director for the Early Childhood Educators of BC (ECEBC). Prior to joining the ECEBC, Emily worked in a variety of early years programs in both 100 Mile House and Prince Rupert. As a strong advocate for the ECE sector, Emily brings knowledge, passion and commitment to improving the lives of children, families and educators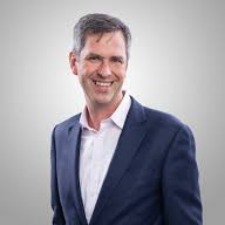 John Kay
Realize Strategies
John is the CEO at Realize Strategies, which designs and delivers management consulting and executive search solutions for mission-driven organizations. They work with non-profits, small businesses, charities, social enterprises and public sector organizations. Since 2012, John has guided Realize Strategies to become a leader in impact-driven strategy and executive search.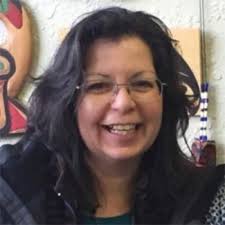 Joan Gignac
Aboriginal Head Start Association of BC
Joan has been the Executive Director of the Aboriginal Head Start Association of BC (AHSABC) since 2008, and has been an Early Childhood Educator for 30 years. With a commitment to Aboriginal Head Start and First Nation Head Start programs, Joan is dedicated to supporting high quality service delivery for Indigenous communities in BC and across Canada.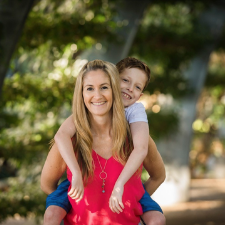 Sue Irwin
Child Care Resource & Referral
Since 2005, Sue has served as the Vancouver Coastal Regional Coordinator of CCRR programs. A passionate Early Childhood Education, Sue is also a Vancouver Community College ECE Practicum Instructor. She has worked in a variety of child care capacities, including work as an ECEBC Ethics Guide, Nobody's Perfect facilitator, ELF (online course stakeholder) engagement committee member, and independent child care policy development.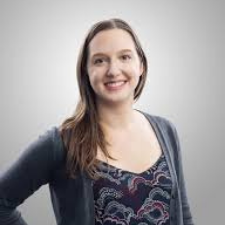 Gillian Harper
Realize Strategies
Gillian has worked in human resources in both for-profit and non-profit organizations and holds a Master of Arts degree in Organizational Psychology. She's passionate about enhancing employee experience, helping organizations understand their core values, and creating a more strategic HR functionality.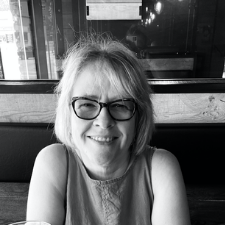 Maria Carginelli
Archway Community Services
Maria is the Manager of Early Years and Family Supports at Archway Community Services, overseeing all Early Years programs, including CCRR. She is a Board Member of the Coalition of Child Care Advocates of BC. A childcare advocate and educator, Maria spent 10 years as an instructor of ECE diploma students. For over 33 years, Maria has worked in the field of Early Childhood Education, and is a strong believer in the importance of affordable, accessible quality childcare.
Check out our Knowledge Base: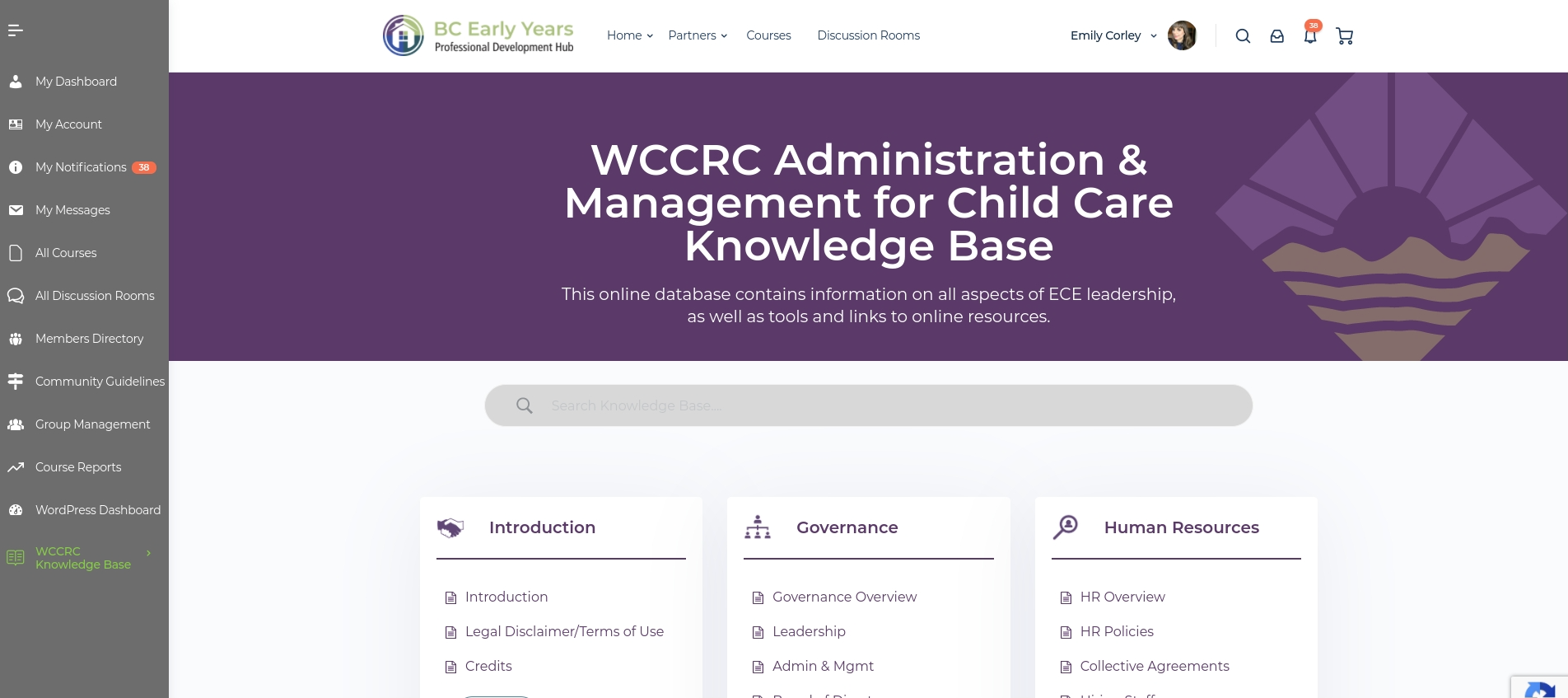 Knowledge Base Walkthrough